Donate
Rain and Thunder: A Radical Feminist Journal of Discussion and Activism depends on your financial support. We are 100% grassroots and depend on subscriptions and donations to ensure our survival and growth. By making a financial contribution, you will be supporting independent feminist media and ensuring the dissemination of radical feminist voices.
The Rain and Thunder Collective appreciates all charitable contributions and gifts to support our efforts and work. All financial donations are tax deductible.
You can make a donation through our secure website by clicking the donate button below or by sending a check to Rain and Thunder, PO Box 674, Northampton, MA 01061, USA.
Hold a benefit or fundraiser
Hold a bake sale, a community dance, a film screening, or bigger event and have the proceeds to Rain and Thunder. We will assist in all fundraising endeavours by providing material and other support.
Leave a bequest to Rain and Thunder
Contact us to learn about how you can include a bequest to Rain and Thunder in your will.
Help us with grantwriting
We are in need of grantwriters to assist us in securing grants to help Rain and Thunder grow and expand our readership and circulation base. Contact us if you can help out.

Giving Materials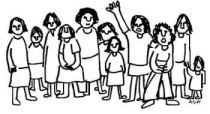 Support Feminist Media!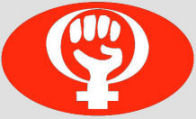 Get involved in ensuring Rain and Thunder's survival and growth!
Get connected to radical feminist books, blogs, organizations, and other resources!